My LEGO History
MY BROTHER and I had a blast with our LEGO® sets.
(Luckily, we took pretty good care of them too.) Here's our oldest catalog: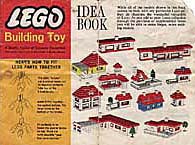 ---
Our old sets remaining from childhood:
---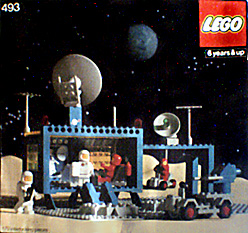 I also had some Classic Space sets which I'm still trying to find.
All I have are empty boxes. They were the coolest... :-(
---
LEGO® is a trademark of the LEGO Group of companieswhich does not sponsor, authorize or endorse this site.